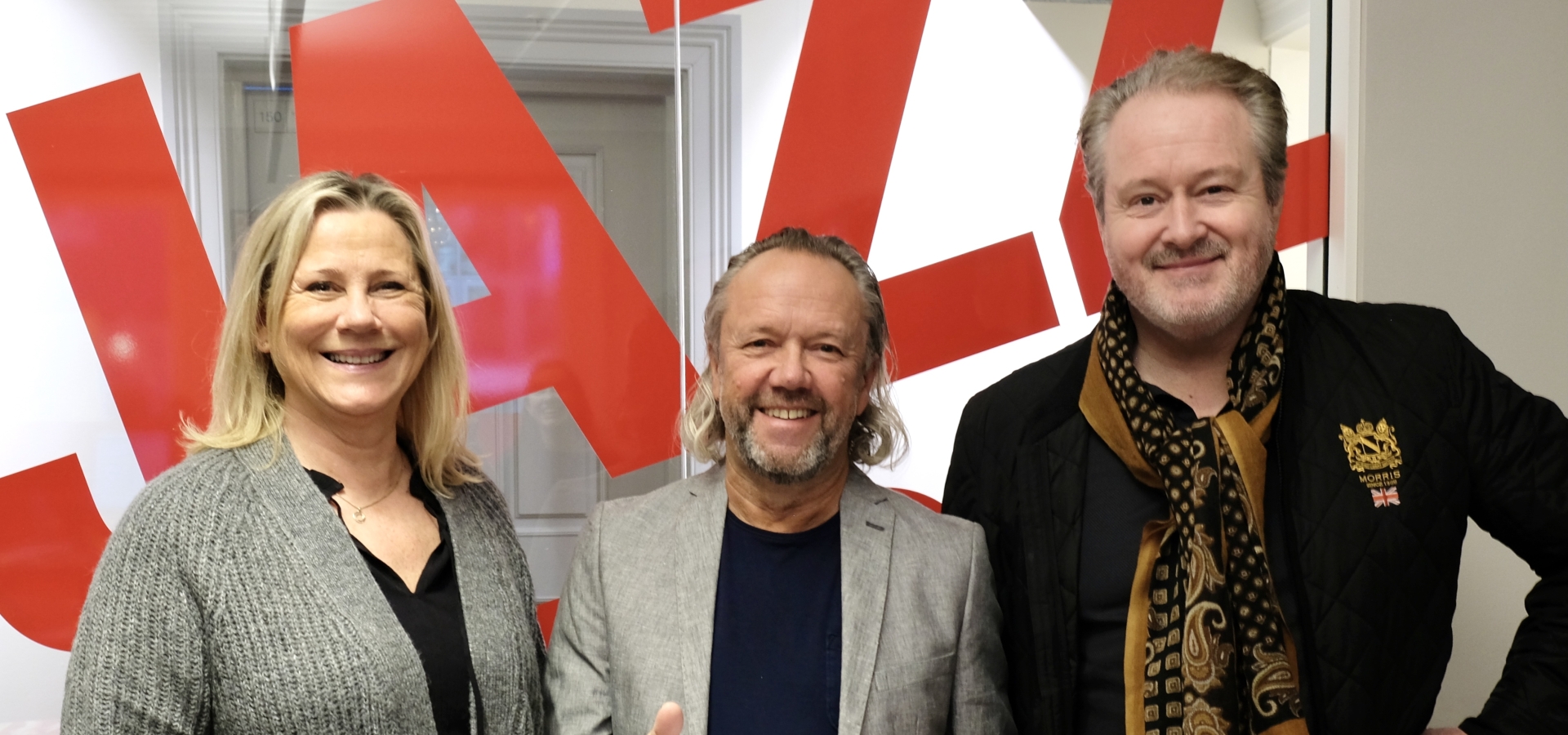 Heimdal Bolig AS becomes a partner of Jazzfest
We are at full speed into jazz festival no. 35 and have happy news before the anniversary celebration: Heimdal Bolig AS has chosen Jazzfest as a partner in a newly signed agreement!
This is very good news for the festival, it gives recognition and new energy that inspires a lot. This gives us new hope in finding business partners who also think about cultural urban development. The cultural metropolis Trondheim has been strengthened!
"Heimdal Bolig is looking forward to the collaboration with Jazzfest! We are impressed by what the festival has achieved for both young people and adults in recent years. We look forward to the concerts and being part of the positive atmosphere that is created around Jazzfest. In addition It's great to contribute so that more people can experience pleasant culture in the world's best city!" says CEO of Hemdal Bolig AS Roar Munkhaugen