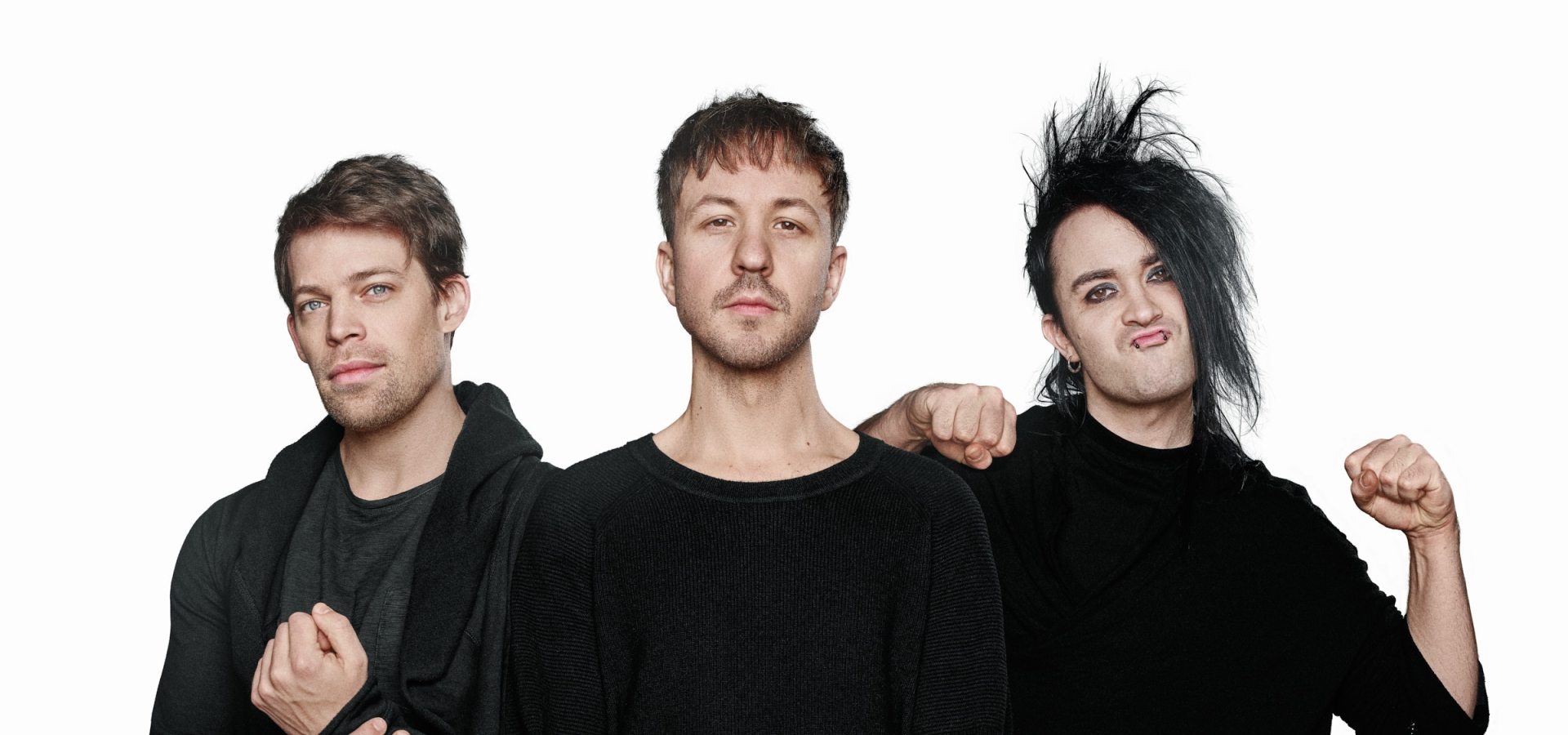 DIRTY LOOPS - FOR THE FIRST TIME IN TRONDHEIM!
Read the first newsletter of the year.
FOUR NEW ARTISTS READY FOR JAZZFEST!
Dirty Loops
Solveig: .. peer aspera ad astra
Marit Sandvik & Nova Onda
Camille Bertault & David Helbock

This year's festival is no. 35 - join the celebration!
Dirty Loops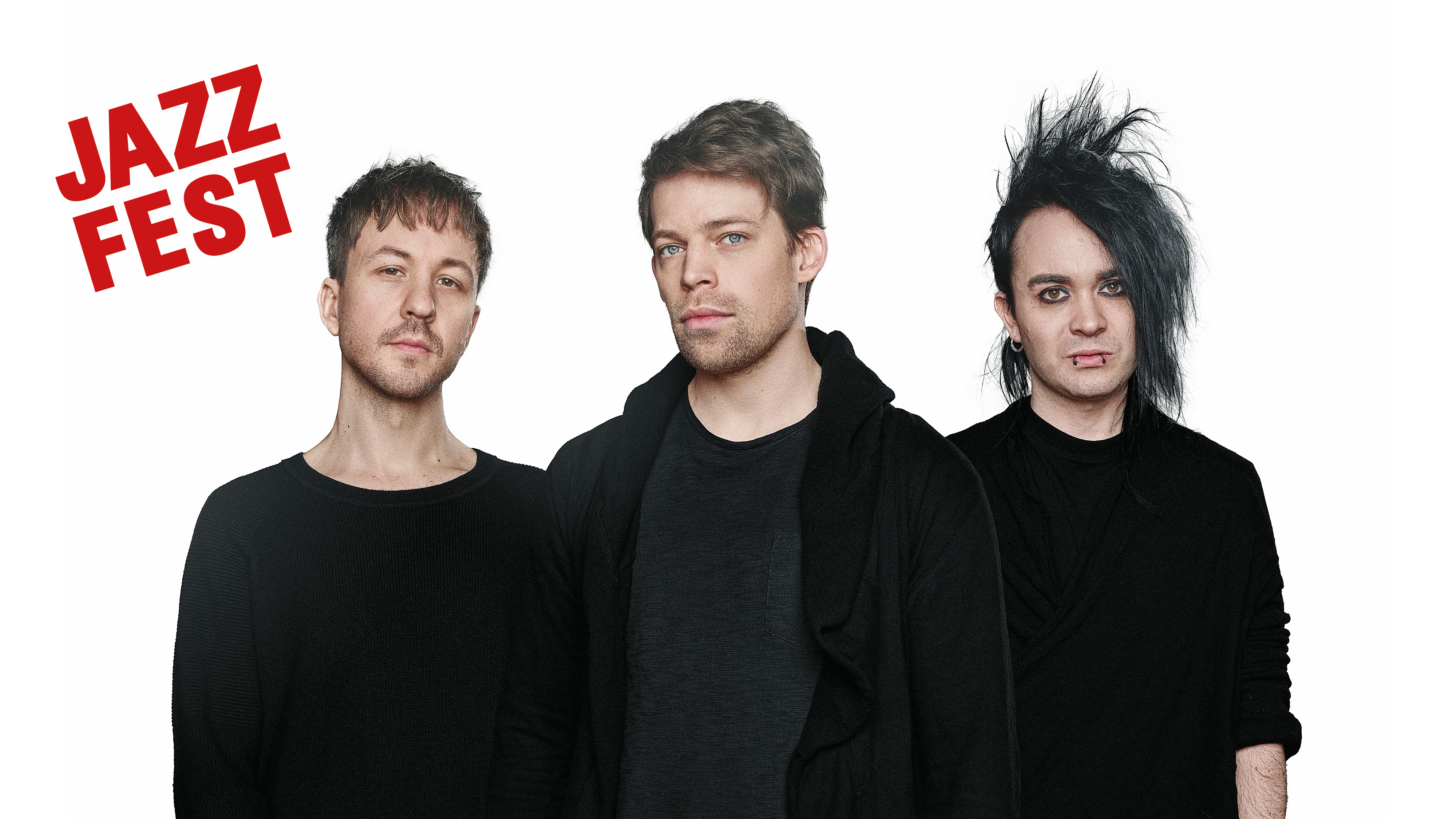 We finally get to meet the limitlessly gifted musicians in Dirty Loops, who for a number of years have entertained us on YouTube with incredible versions of well-known songs by artists such as Rihanna, Britney Spears, Avicii and Justin Bieber - in addition to their own songs on the albums Loopified, Phoenix and Turbo (w. Cory Wong). Music legend Quincy Jones discovered their potential early on, and has taken them under his wings.
Dirty Loops has a very distinct sound that gives popular music of our time a new expression, with intricate beats, fresh harmonizations and world-class interplay. The trio has played around the world several times - now they are ready for Trondheim!
Jonah Nilsson - vocal, keyboard
Henrik Linder - bass
Aron Mellergård - drums
Olavshallen Store Sal
11. May 20:00
Tickets: 550
Jazzfest-friend: 450
Solveig: .. peer aspera ad astra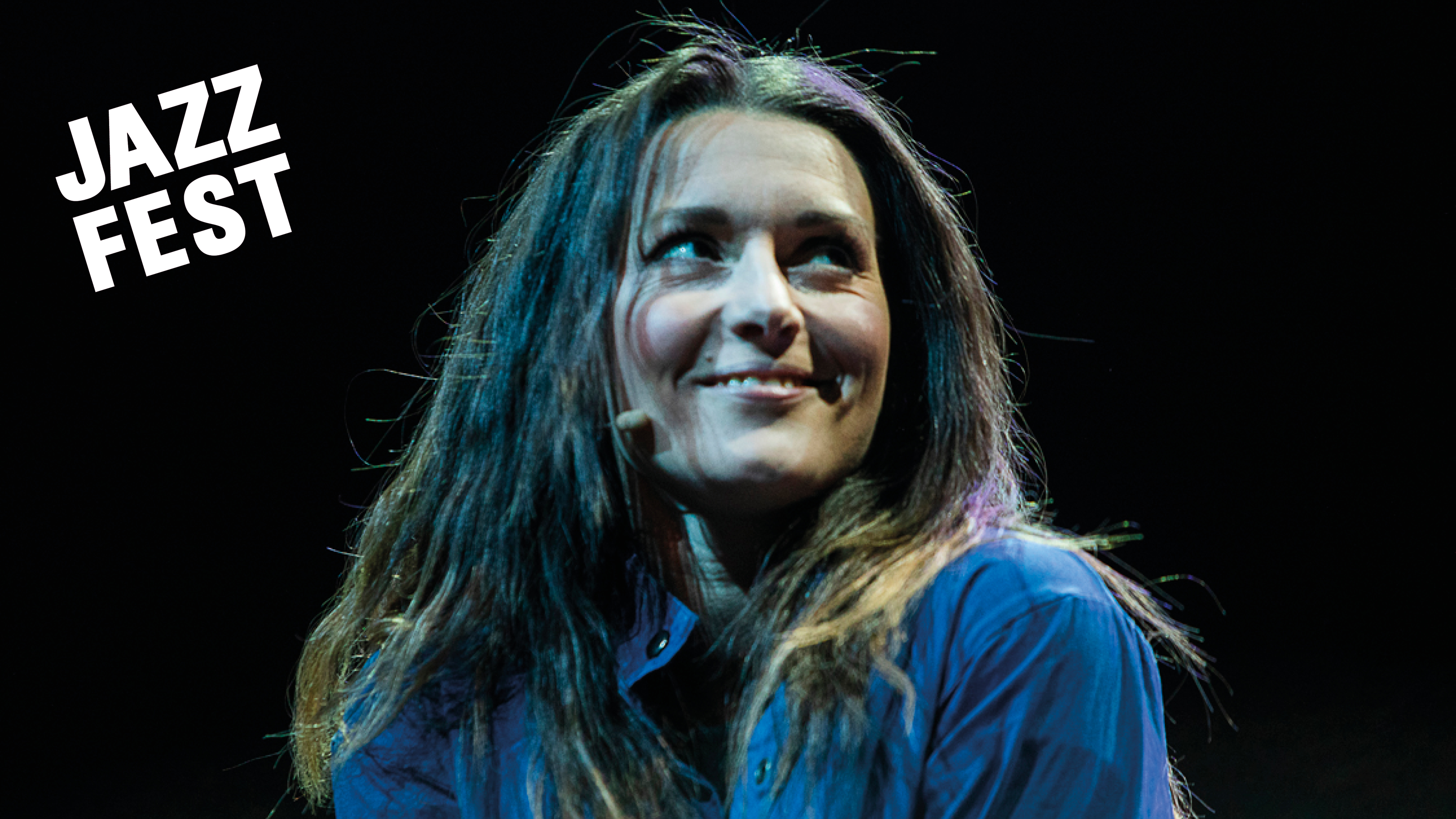 Solveig was not a passive woman who just sat for years waiting for her beloved Peer Gynt - she was a firework! Almost 150 years after the premiere of Henrik Ibsen's world-famous drama, it is time for Solveig to tell her version of what really happened.
Musical star and former Stjernekamp participant Heidi Ruud Ellingsen has gathered a team of stars who together have created the musical theater concert Solveig: .. peer aspera ad astra, about Solveig's journey from the cabin to the stars, and down again.
Ellingsen found out that Solveig had her own dreams, her own ambitions, and that she uncompromisingly built her own career as a musical artist. Solveig was not the passive woman who just sat around for years waiting for her beloved Peer - she had far greater ambitions.
The performance has been a great success on stages all over the country, and now it's Trondheim's turn. This will be a great festival experience!
Heidi Ruud Ellingsen – acting, vocals
Marit Adeleide Andreassen – acting, vocals
Erlend Skomsvoll - piano
Elisabeth Lid Trøen - sax
Håvard Stubø - guitar
Birger Mistereggen - percussion
Rolf Kristian Larsen - playwright
Margrethe Aaby - producer
Olavshallen Lille Sal
13. May 18:00
Tickets: 490
Jazzfest-friend: 390
Marit Sandvik & Nova Onda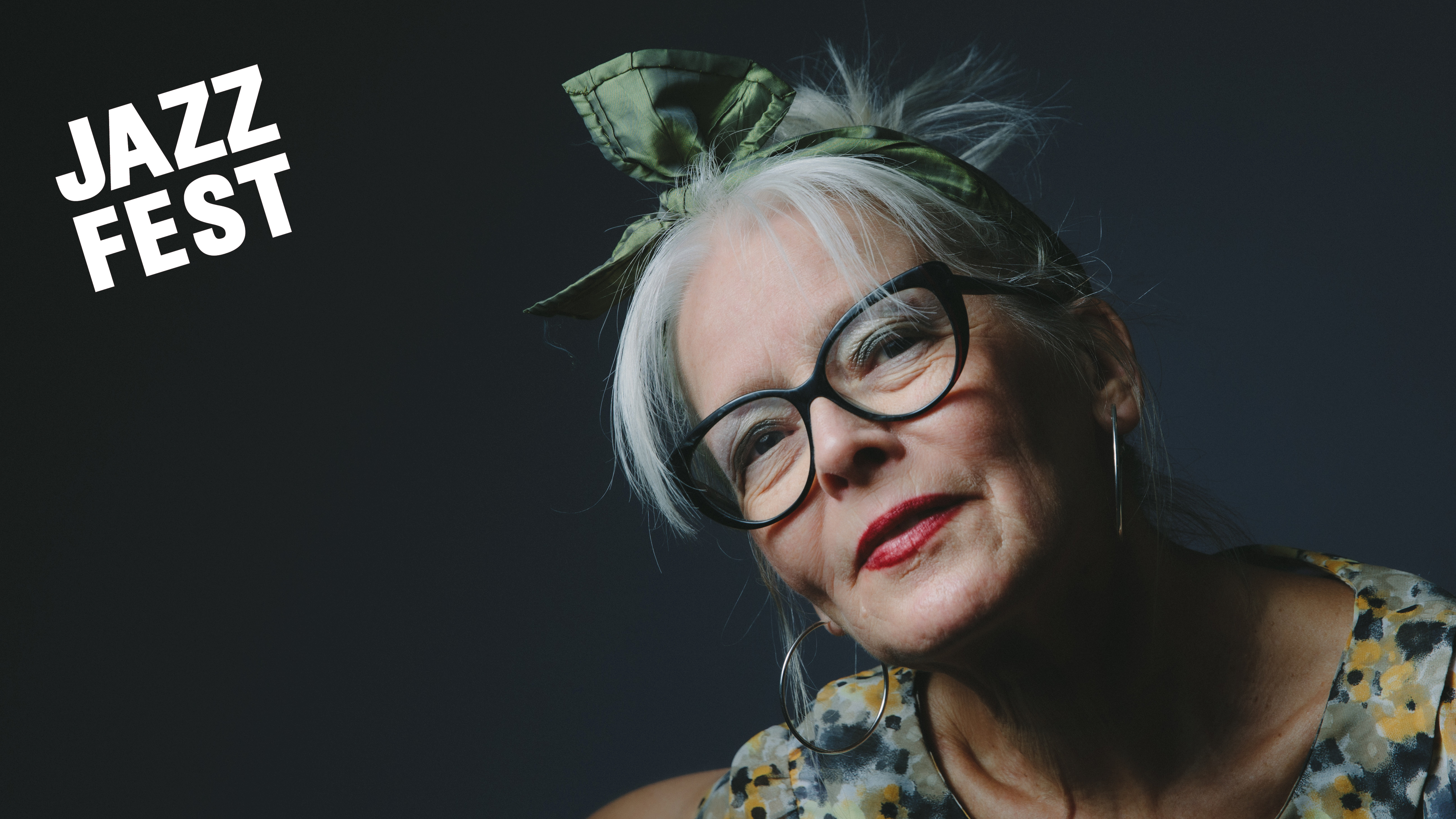 When Marit Sandvik and her husband Øystein Norvoll make a new visit to Trondheim, it will be with life-affirming Brazilian music. Nova Onda has thoroughly delved into Brazil's enormously rich musical tradition, and has visited the country of origin for in-depth studies. With the musicians' experience from different styles, the audience gets a mixture of fierce rhythms, European jazz, popular music and world music - airy, elegant and personal in the expression.
This will be a festive concert with the northern Norwegian jazz queen Marit Sandvik!
Marit Sandvik - vocals
Øystein Norvoll - guitar
Simen Iversen Vangen - drums, percussion
Eirik Fjelde - keyboards
Morten Steene - bass
Ola Asdahl Rokkones - saxophone
DIGS
12. May 16:00
Tickets: 300
Jazzfest-friend: 200
Camille Bertault & David Helbock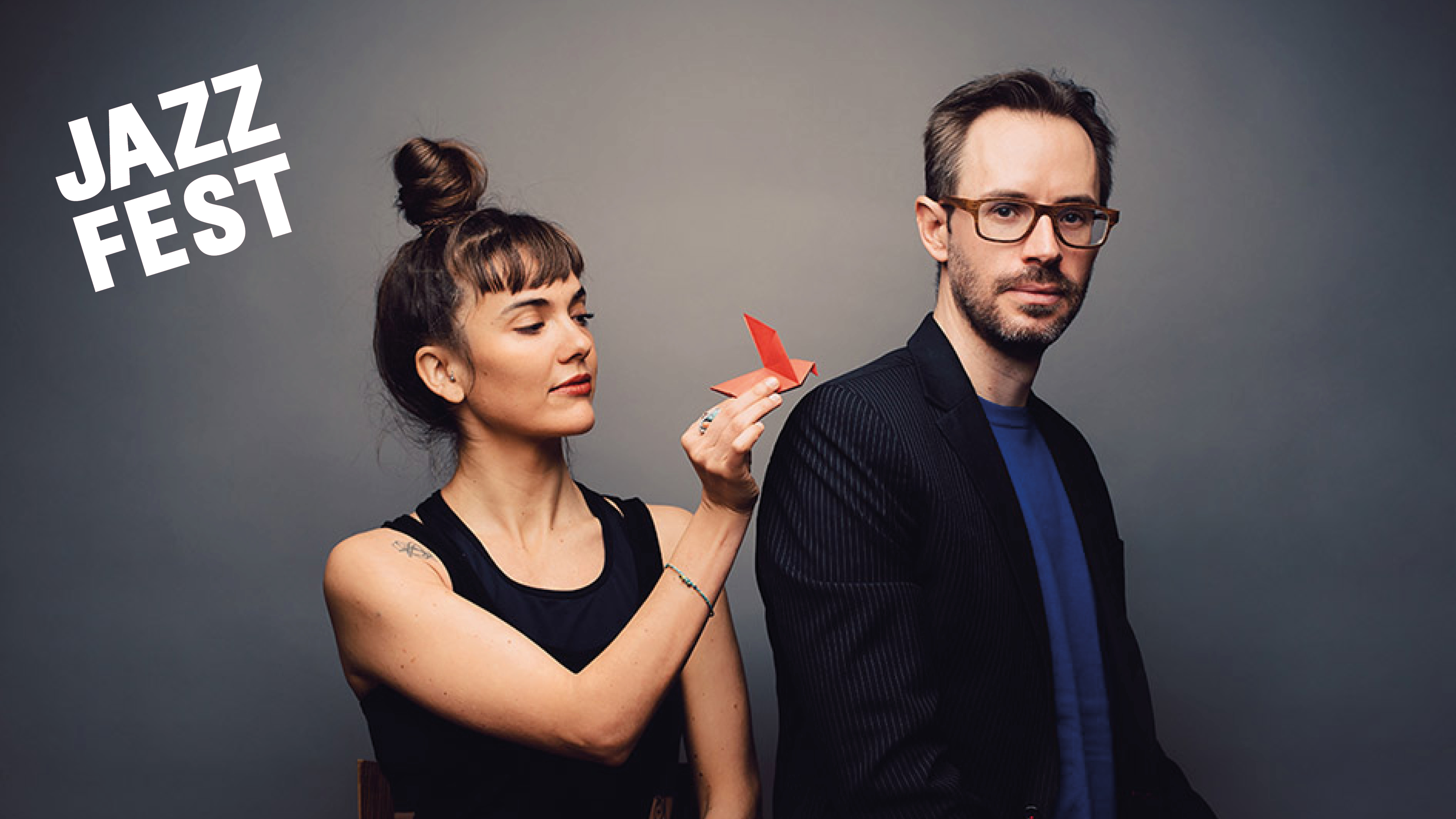 Camille Bertault and David Helbock are two of the most jaw-droppingly talented members of the cohort of European jazz musicians currently in their mid-thirties. Their journeys in improvised music are always adventurous, playful and exciting. She is the new rising star of French vocal jazz. He, Austrian-born, is one of the most fascinating pianists on the scene. Their two personalities might appear to be opposites, yet Bertault' s live-wire humour and Helbock' calm self-assuredness only appear to be different on the surface. When it comes to the musical choices they make, they are emphatically on the same page. Each is astonishingly versatile, with an innate sense of dramaturgy
Camille Bertault – vocal
David Helbock – piano, electronics
Dokkhuset
11. May 18:00
Tickets: 390
Jazzfest-friend: 290