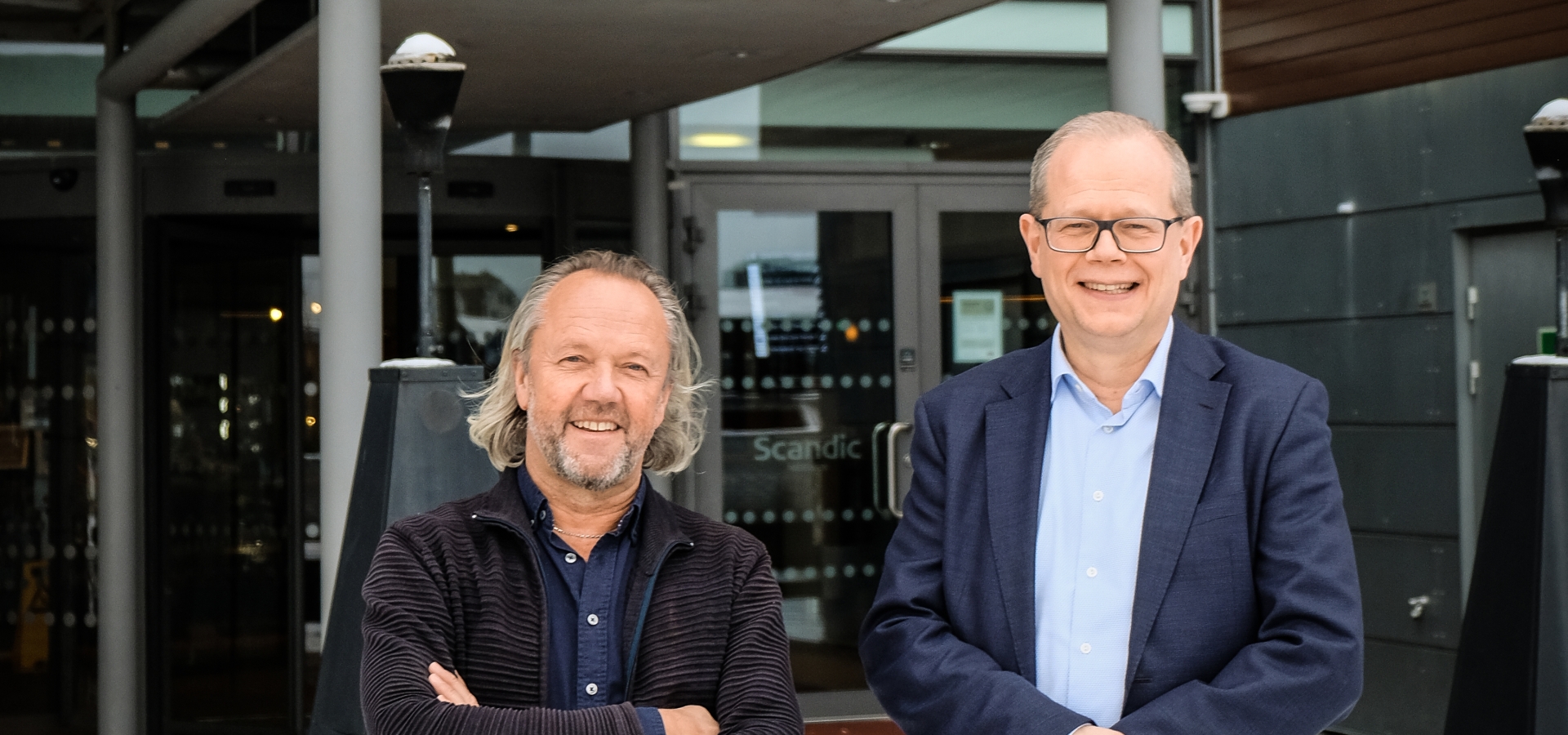 SCANDIC NIDELVEN AND JAZZFEST EXTEND THE AGREEMENT!
Jazzfest rejoices that the long-standing good and award-winning partner Scandic Nidelven Hotel is extending the agreement! It means a lot that we can offer artists and partners the very best place for accommodation, partner meetings, festival offices etc. And both parties are hoping for a full house both during Jazzfest in May and Julejazz in December.
Hotel director at Scandic Nidelven, Kjetil Vassdal, says that in all years they have had a close and very good collaboration with Jazzfest. We are also incredibly happy that the agreement is renewed once again, nothing is like a good collaboration, where both parties are satisfied and want to extend the agreement. Jazzfest and Julejazz are not only important for the activity here at the hotel, but are a fantastic offer to the entire population of Trondheim, Vassdal concludes.