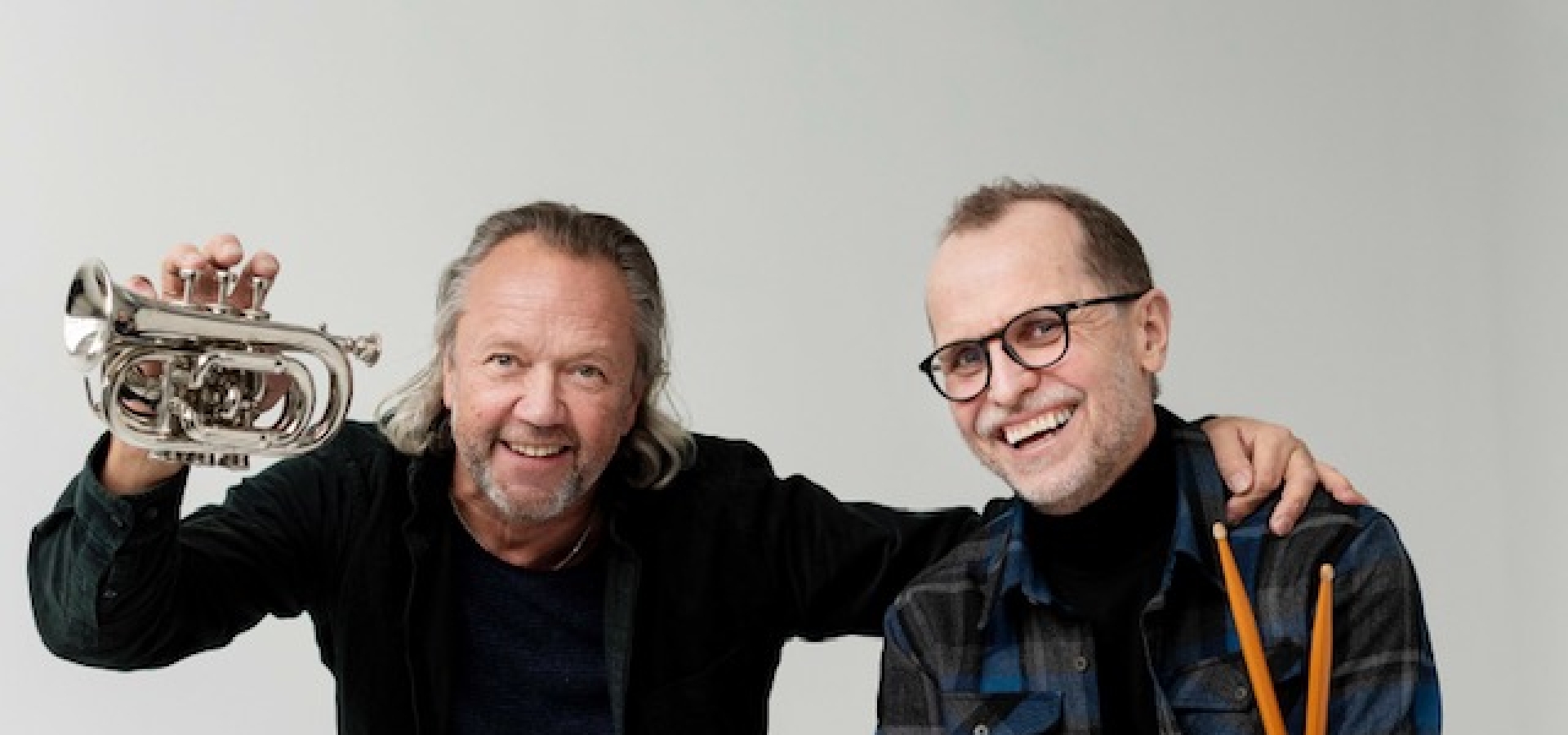 BERRE AND JAZZFEST EXTENDES THE AGREEMENT!
Jazzfest's general manager Ernst Wiggo Sandbakk is so happy that BERRE Kommunikasjonsbyrå continue the collaboration, that he blows a fanfare. BERRE's incredible creative team provides world-class advice, guidance and design, which has strengthened our brand.
Lasse Berre says: «The collaboration with Jazzfest is a perfect match for us at BERRE. The way we work has a lot in common with jazz's own playfulness and creativity. That we get to experience Jazzfest's incredible concert program also contributes energy and inspiration to a work we have a very, very fun time with. And not least, we are proud to contribute to an important cultural provider for our city, which spreads joy and great musical experiences - to audiences at home and abroad. We look forward to four new years with Jazzfest! "