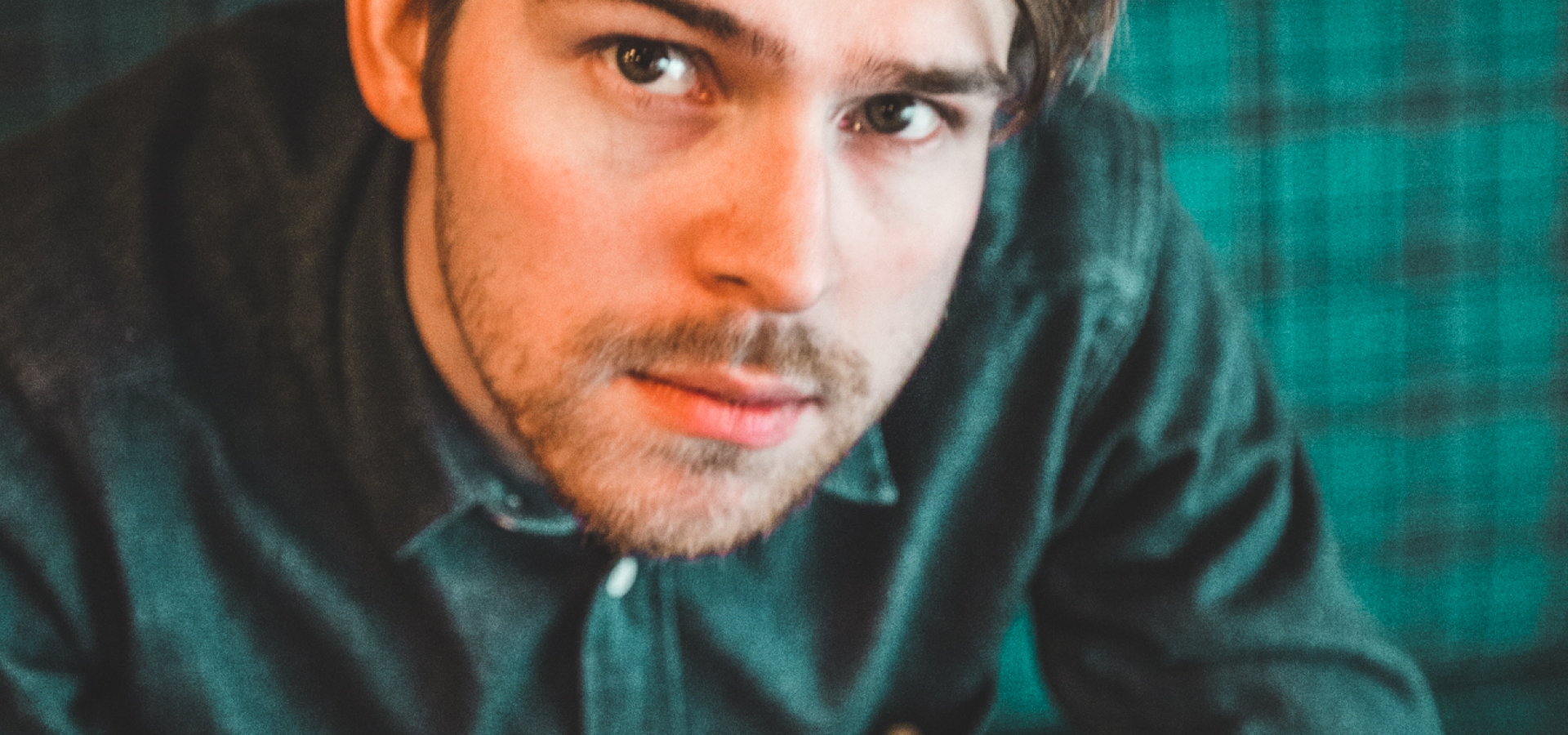 Artist release with three big news!
VEBJØRN MAMEN VS. ASTRID S W/ NTNU JAZZENSEMBLE
The success continues! In this year's edition of the concert young composer arranging local pop/rock, the turn has come to Vebjørn Mamen.
Vebjørn will address the song catalog of our own superstar Astrid S and re-arrange for the great talents in the NTNU Jazzensemble.
This will be wild stuff - those who know Vebjørn's boundless creativity know that anything can happen!
Amelia Gomez Snerte - vocals, Ingeborg Gravem Sollid - vocals, Anders Hjemmen - bass, Jørgen Bjelkerud - trombone, Brede Sørum - alto saxophone, Simon Hagerup Holm - tenor saxophone, Zakarias Øverli - tenor saxophone, Peter Anundsen - trumpet, Tuva Olsson - trumpet, Øyvind Leite - drums, Veslemøy Narvesen - drums, Odin Fiskvik - guitar, Erik Tveten - keyboard
Dokkhuset May 11. 6PM
Ordinary ticket price: NOK 300/250.
Jazzfest friend: NOK 200.
TRONDHEIM JAZZORKESTER & ANNA WEBBER
Flutist, saxophonist and composer Anna Webber has in recent years established herself in New York as one of the city's most exciting voices at the intersection of avant-garde jazz and contemporary music. Her latest album Idiom was released in May 2021, and became one of last year's most critically acclaimed albums.
In this unique interaction with our own musical flagship Trondheim Jazz Orchestra, we get the pleasure of experiencing a world-class international collaboration!
Anna Webber - saxophone, flute, Klaus Holm - clarinet, Mette Rasmussen - alto saxophone, Peder Simonsen - tuba, electronics, Martin Taxt - tuba, Ida Løvli Hilde - accordion, Liz Kosack - keyboards, Hans Hulbækmo - drums, Matilda Rolfsson - bass drum, percussion, Ole Morten Vågan - bass, Nick Dunston - bass, David Solheim - sound
Dokkhuset May 15. 4PM
Ordinary ticket price: NOK 350/300.
Jazzfest friend: NOK 250.
Jazzfest Exclusive, August 12.: Pat Metheny
In collaboration with Live Nation Norway and Trondheim Stage, we have the pleasure of presenting Pat Metheny in Trondheim!
The guitar legend probably needs no further presentation. Pat Metheny is a big fan of Norwegian jazz, and he has previously collaborated with, among others, the Trondheim Jazz Orchestra. Now he comes to Olavshallen with his trio consisting of Darek Oleszkiewicz on bass and Joe Dyson on drums.
It's been eight years since he was last in Trondheim, so take the chance and buy a ticket today!
Olavshallen 12 August 8PM
As a Jazzfest friend, you get access to the advance sale of tickets that open on Thursday 24 February at 10:00. Ordinary sales open the next day.
Discount does not apply to this concert.