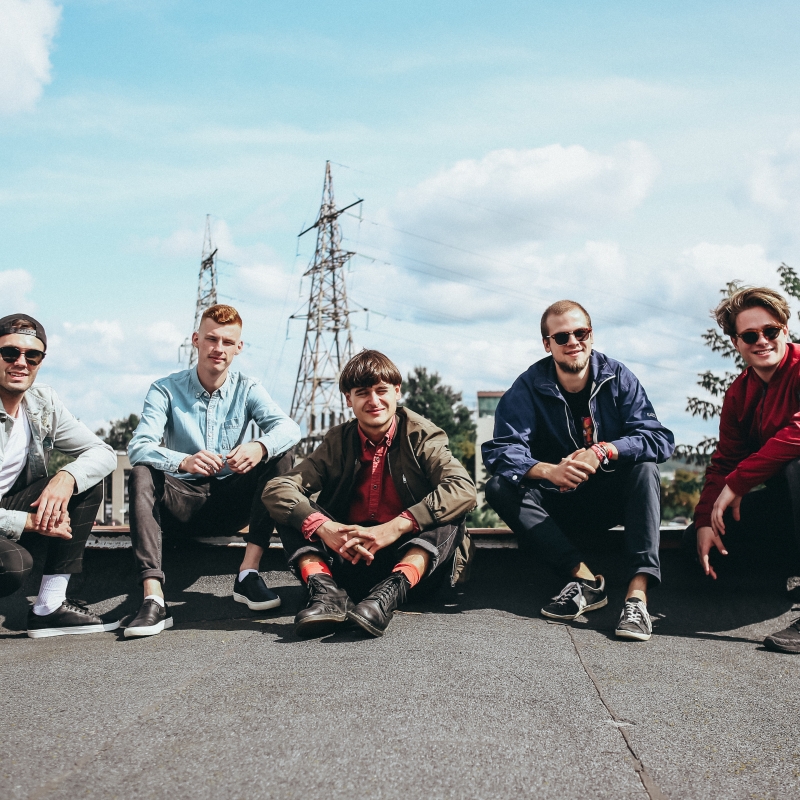 May 11th
9:30 pm
- 11:30 pm
Oft Robin + 21st Century Quintet
Double concert
Oft Robin (BG)
Fresh jazz interpretation with Bulgarian roots
The Bulgarian trio Oft Robin combines Bulgarian folk music, jazz, rock and electronics into an enthralling musical mix!
They have toured several times in Europe and are known for their melodic and modern sound in combination with traditional elements. The use of the MalletKAT - an electronic version of the vibraphone - expands the band's sound image with all its sonic possibilities, and contributes to their fresh interpretation of the jazz genre.
Viktor Benev - MalletKAT, electronics
Evden Dimitrov - bass
Martin Hafizi - drums

Double concert with  21st Century Quintet.
One ticket for both concerts, doors open 21:00
//
21st Century Quintet (LT)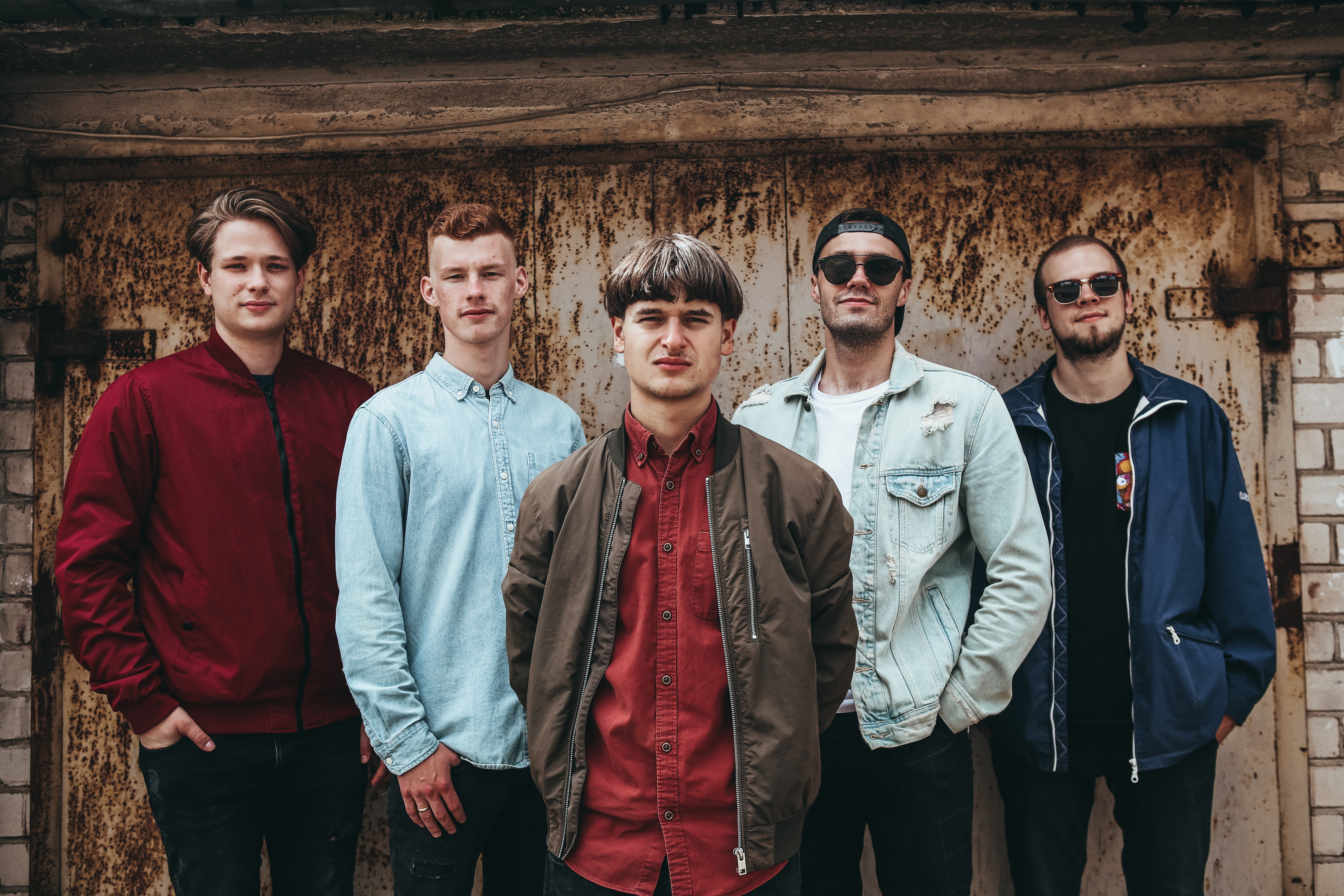 Innovative and exciting folk jazz
The 21st Century Quintet consists of five young musicians from Lithuania, Latvia and Armenia, who were established at the music conservatory in Vilnius.
The band plays original compositions in a creative mix of jazz and folk music, where swing and traditional jazz harmonics meet Armenian folk music motifs, heavier riffs and play with time signatures. It doesn't get more exciting!
Davit Avetisyan - saxophone
Andrius Savenko - keyboards
Danielius Skeivelas - guitar
Artürs Duckis - bass
Mihails Novikovs - drums

Double concert with Oft Robin
One ticket for both concerts, doors open 21:00
//
Become a Jazzfest friend and get a discount on all our concerts, exclusive offers and news before everyone else!
Register here: https://trondheimjazzfestival.mailmojo.page/jazzfestvenn/