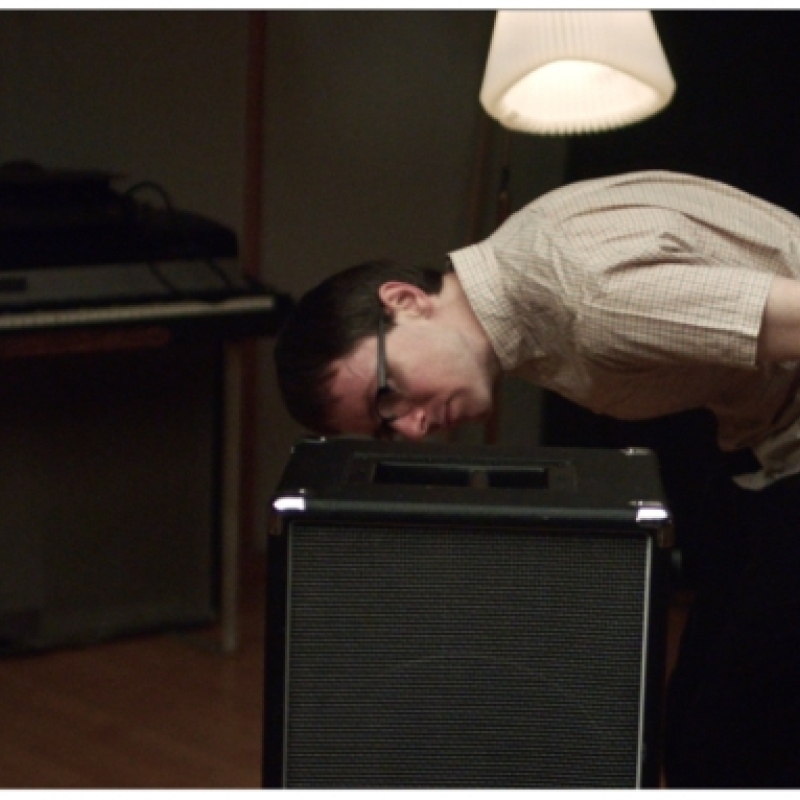 This is an archived event from the following edition:
May 14th
7:30 pm
- 9:00 pm
Jazz film: Music for Black Pigeons
in collaboration with Cinemateket
Filmmakers Jørgen Leth and Andreas Koefoed have followed the Danish composer Jakob Bro for the past 14 years. Throughout these years, they have documented his many meetings with renowned and sometimes eccentric musicians from different generations and areas of the world. Through the film, we get answers to existential questions from influential jazz musicians such as; how does it feel to play, and what does it mean to listen? Music for Black Pigeons is a cinematic improvisation that carries on the legacy of generations of jazz pioneers who dedicated their lives to creating a connection to something greater than themselves.
Music for Black Pigeons Denmark 2022
Directed by Andreas Koefoed, Jørgen Leth
With Jakob Bro, Bill Frisell, Lee Konitz, Midori Takada
1h 32m DCP English voice, unsubtitled
Age limit 12 years