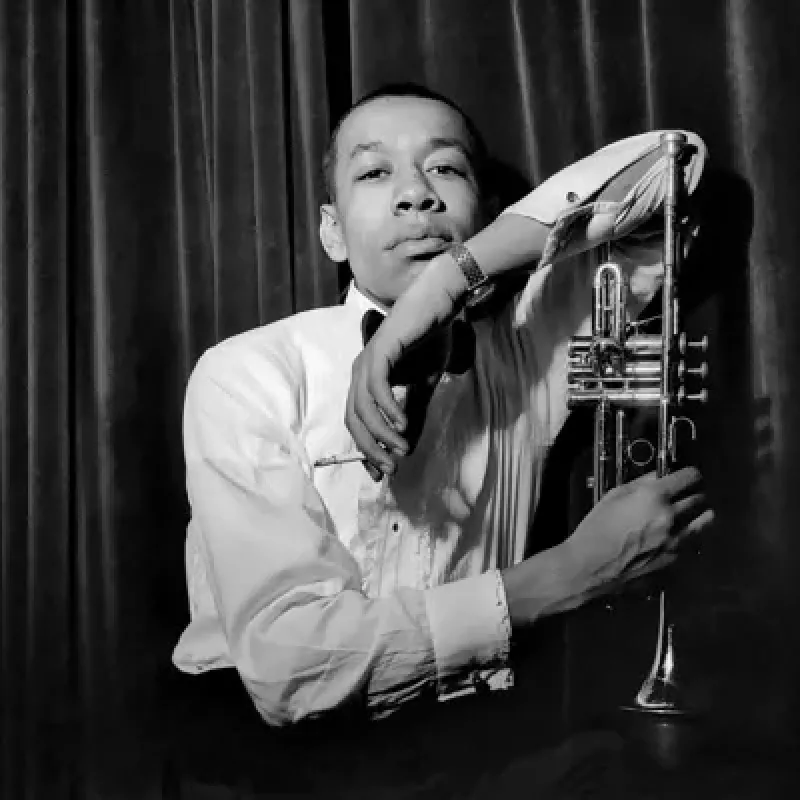 This is an archived event from the following edition:
May 9th
9:00 pm
- 10:30 pm
Jazz film: I Called Him Morgan
in collaboration with Cinemateket
On the evening of Friday February 19, 1972, Helen Morgan walked into a bar in New York's East Village with a gun in her purse. She came to meet her husband, the great jazz trumpeter Lee Morgan. They argued, he threw her out of the bar. Moments later she re-entered, shot Lee and calmly handed over the weapon
Decades later, Helen allowed herself to be interviewed about life with the talented but unstable musician. These interviews form the basis of this deeply moving and beautifully produced documentary film from Sweden's Kasper Collin, who previously made My Name is Albert Ayler.
In Called Him Morgan USA, Sweden 2016
Directed by Kasper Collin
Screenplay Kasper Collin, Jesper Osmund
With Larry Reni Thomas, Wayne Shorter, Paul West, Charli Persip, Albert 'Tootie' Heath, Ron St. Clair, Jymie Merritt, Al Harrison, Larry Ridley, Lena Sherrod, Bennie Maupin, Jerry Schultz, Judith Johnson, Billy Harper
1h 32m DCP English voice, unsubtitled
Age limit 12 years