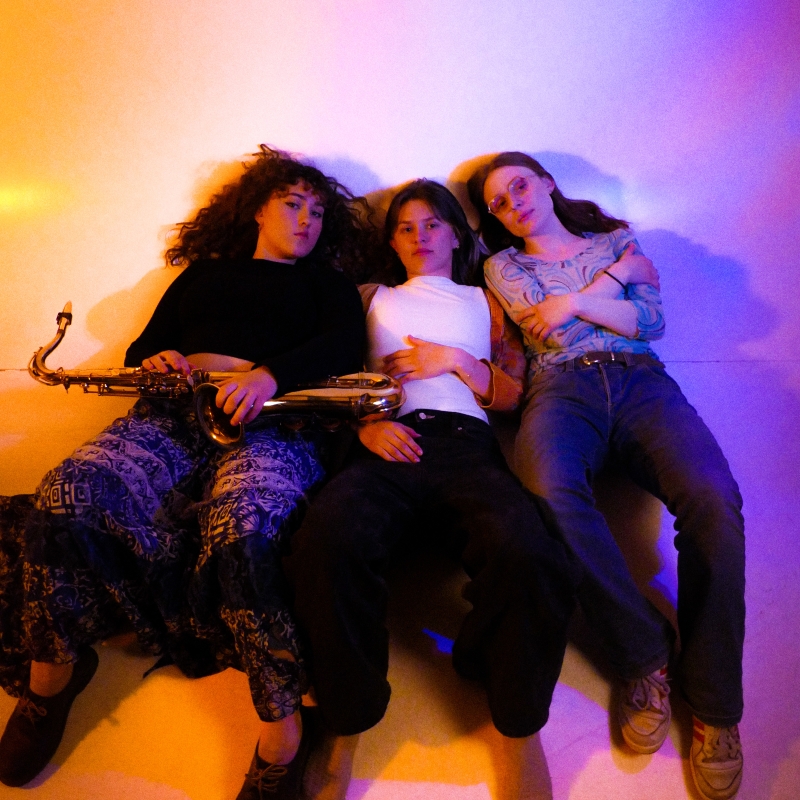 This is an archived event from the following edition:
May 13th
8:45 pm
- 9:15 pm
ERIS
Students from Sund Folkehøgskole
Eris is an exciting new trio from Sund Folkehøgskole, which with its unique composition of saxophone, vocals and piano experiments within the soundscapes of modern jazz. Norwegian bands such as Juno and GURLS characterize the trio's riff-based songs and playful vocals, combined with the harmonica and hip-hop approach of Otis Sandsjö, Petter Eldh and Sofia Jernberg. Within Eri's framework, the many impressions are melted and transformed into a solid jewel.
Nora Baudouin Lie Kvaran - saxophone
Lea Hareide Jønnum - vocals
Mari Singstad - piano
Free entrance