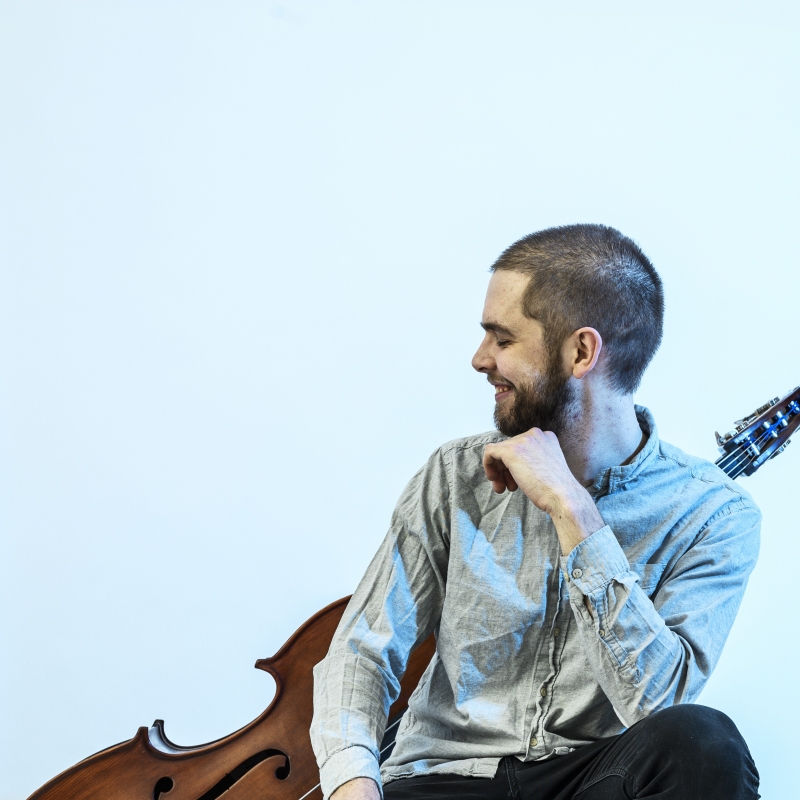 photo:
Margit Rønning Omholt
This is an archived event from the following edition:
May 5th
7:30 pm
- 8:45 pm
Julian Haugland Bjorå Trio
Julian Haugland Bjorå plays double bass, is originally from Evje, and currently resides in Trondheim. His musical expression is refreshing and playful with a lot of inspiration from the classical jazz tradition. He has played concerts in Japan, South Africa, Germany, Italy, Poland and England, among others, and in the autumn of 2018 he released his first album in his own name. This evening he will preset his brand new trio for the Trondheim audience!
 
Julian Haugland Bjorå - bass
Erlend Vangen Kongtorp - saxophone
Steinar Heide Bø - drums