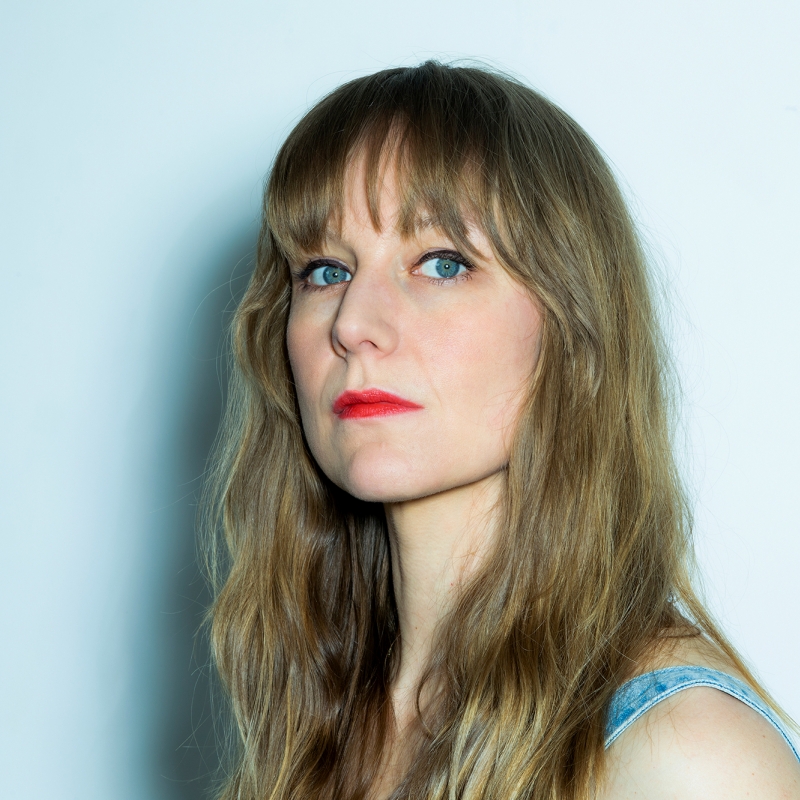 photo:
Julia Maria Naglestad
This is an archived event from the following edition:
May 8th
8:00 pm
- 9:30 pm
Hedvig Mollestad
Ekhidna
Spellemann award winner Hedvig Mollestad is the guitarist who dropped the bunad in favor of electric guitar for her confirmation. Today, she is the guitar queen who writes rock-hard guitar jazz and shatters prejudices with riffs so cool that she has fast become one of Norway's most sought-after guitarists. Ekhidna was the commission work at Vossajazz in 2019, and we are very proud to present the concert to Trondheim's audience.
Hedvig Mollestad Thomassen - guitar
Marte Eberson - keys
Erlend Slettevoll - keys
Magnus Aannestad Oseth - trumpet
Ole Mofjell - percussion
Torstein Lofthus - drums
Joffe Myrvold - light
Ketil Nicolaysen - sound