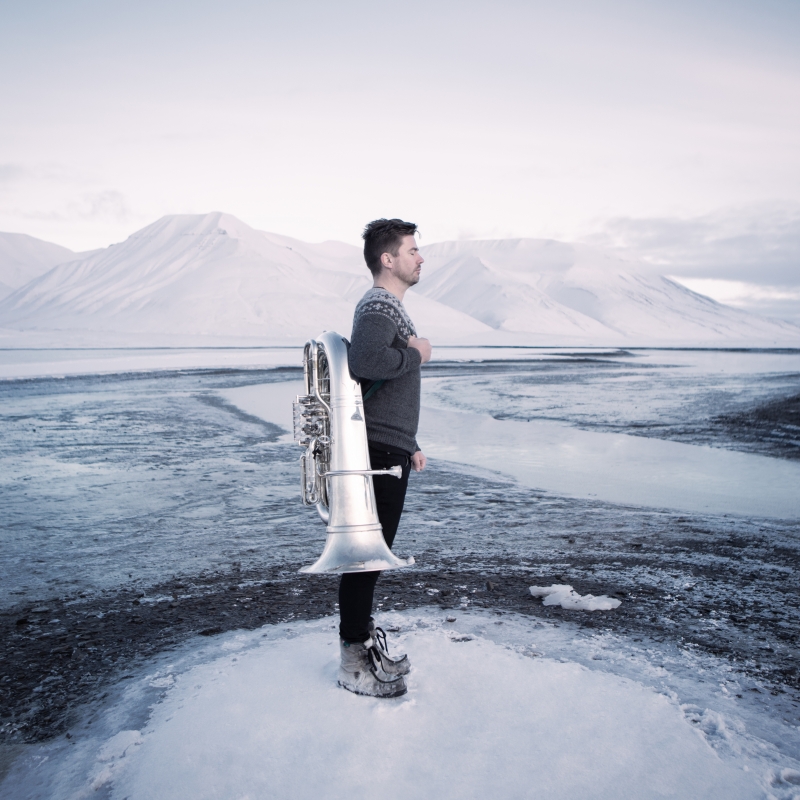 May 7th
6:00 pm
- 7:15 pm
Daniel Herskedal
Out of The Fog
The versatile and innovative composer and tuba player Daniel Herskedal takes us on a completely new musical journey that starts at this year's Jazzfest.
He brings in a dream team of musicians, with none other than Emilie Nicolas on vocals.
 
Emilie Nicolas - vocals
Eivind Aarset - guitar
Daniel Herskedal - tuba and bass trumpet
Helge Andreas Norbakken - percussion
In collaboration with Moldejazz. Supported by the Norwegian Cultural Council.