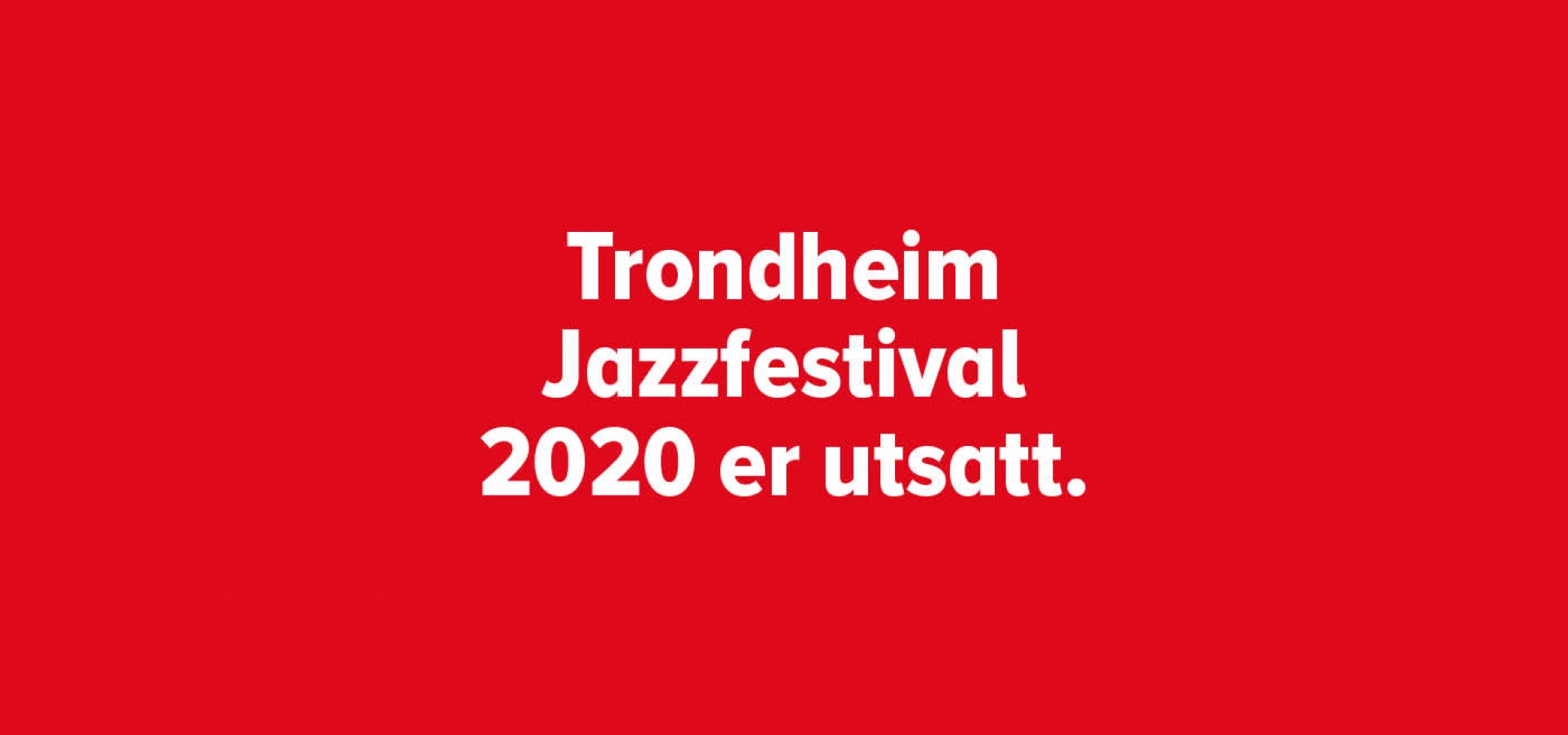 Trondheim Jazzfestival 2020 is postponed.
Dear festival audience.
We regret to inform you that Jazzfest in May will not be held as planned.
We are in dialogue with artists, managements and venues to find good solutions.
Jan Garbarek Group feat. Trilok Gurtu is postponed to 22nd March 2021. Purchased tickets can be used on the new date.
We are working on moving the remaining concerts. Tickets purchased to these concerts can be used on the new dates.
Awaiting further clarifications, we ask for some patience. Nothing's more important than people's lives and health, and we rely on the clear guidelines of the health authorities.
We wish the best for all good friends and hope to see you all again soon!
Please see our websites for updated info.
On behalf of the board and staff
Ernst Wiggo Sandbakk
General manager