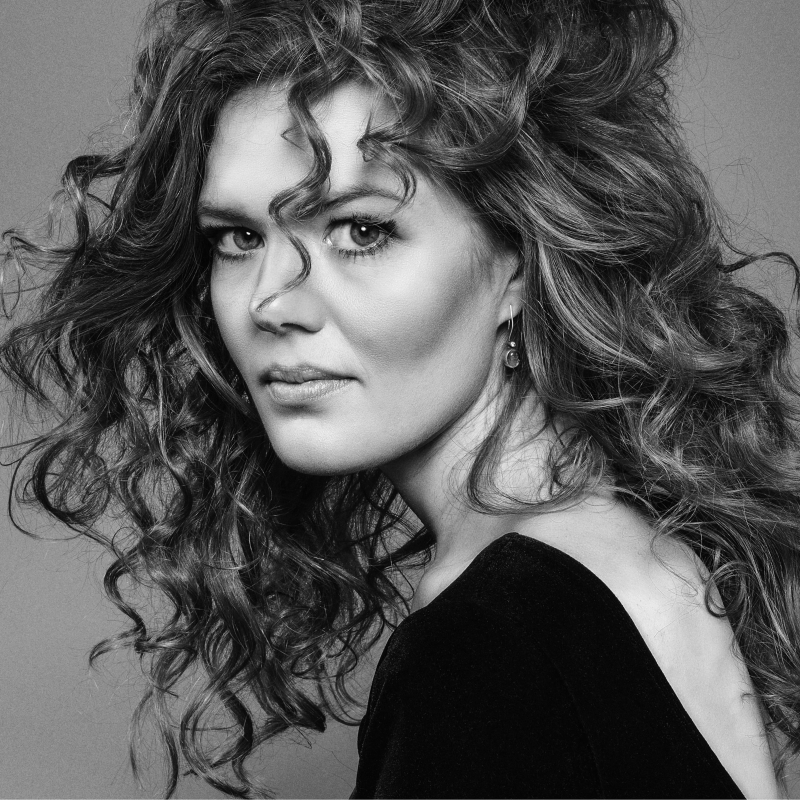 November 28th
2:00 pm
- 3:30 pm
Starlight Big Band feat. Kathrine Windfeld
Starlight Big Band is the newest and most exiting big band in Trondheim. Founded by musicians from the music department at NTNU, and inspired by the many big bands that existed in the 40-ties, they made an impressive debut in january 2019. Since the start, they have done three more projects just last year: A concert consisting of music composed by the musicians themselves, a collaboration with saxophone player and composer, Shannon Mowday, and last but not least, a recording session of the original music composed for the band.
Now they have invited the danish pianist and composer Kathrine Windfeld to share the stage with them at Jazzfest in Trondheim this year.
Since 2012 Windfeld has worked with her own big band. In recent years she has gained a lot of attention because of this, and among other things recieved the danish "Grammy Award" for one of her albums; "Aircraft." This in addition to a lot of great reviews. Her compositions are exiting and refreshing. As a composer she does not care about what is right or wrong. She follows her intuitive idéas. In addition to being ambitius and creative, she is a brilliant big band leader.  
Trumpets: 
Gunhild Elisabeth Berget
Eli Hatlehol
Sofie Stakkenes
Tyri Eide
Trombones: 
Hilde Normann Lund
Astrid Ombudstvedt
Elisabeth Fossan
Cathrine Holmesland
Woodwinds: 
Amalie Dahl -alto/soprano sax
Nora Furre - alto/soprano sax
Elisabeth Lid Trøen - tenor sax
Ragnhild Faanes -  tenor sax
Jenny Frøysa - baryton sax
Ingrid Steinkopf - flute
Rhythm section: 
Kathrine Windfeld - piano
Agnes Persson - guitar 
Oda Kristine Steinkopf - bass
Emma Lönnestål - drums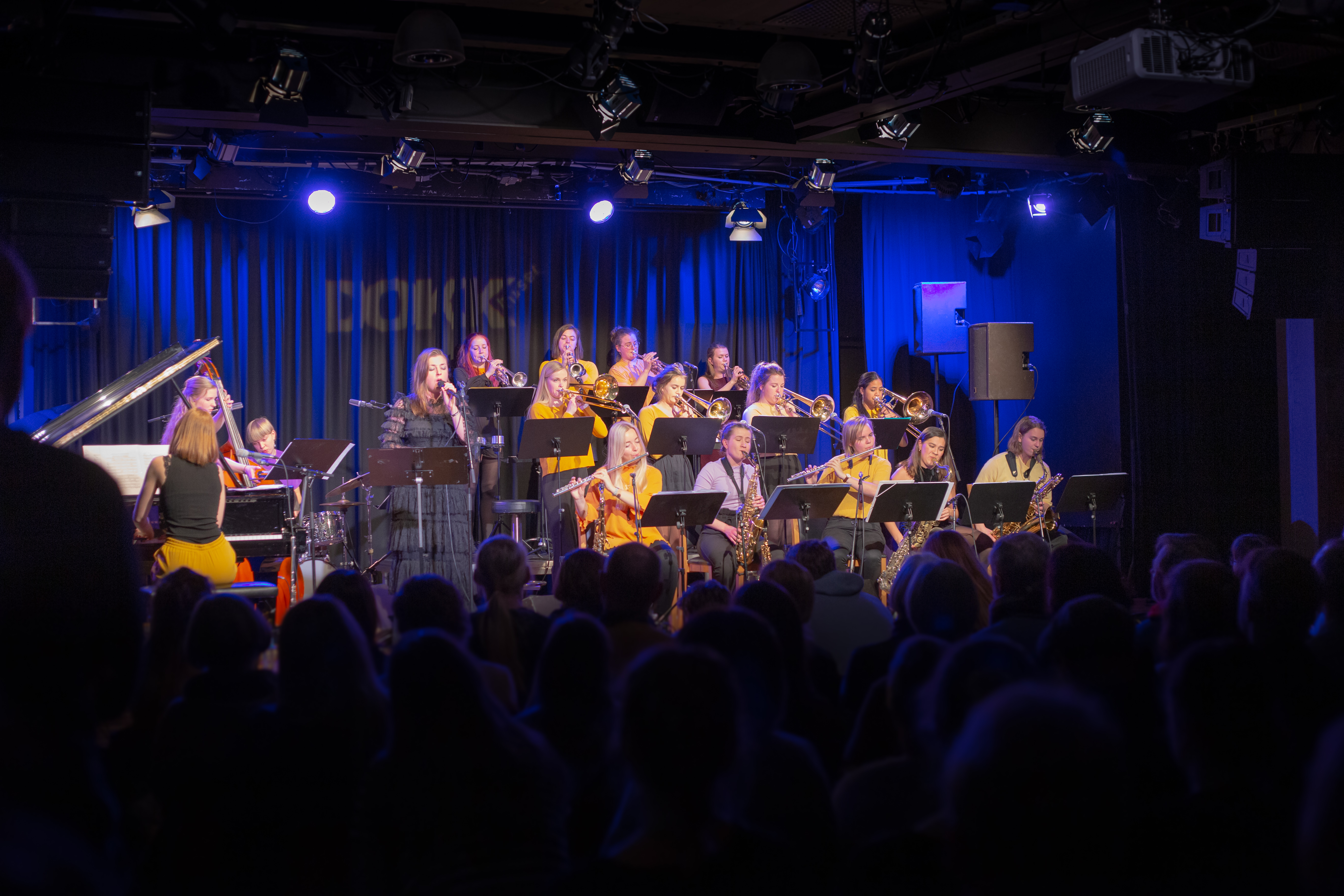 Photo: Kristoffer Hylland Skogheim
NB: Doors open at 6 PM. Concert schedule to be announced.
Age limit 18 yrs. We accept accompanying person.