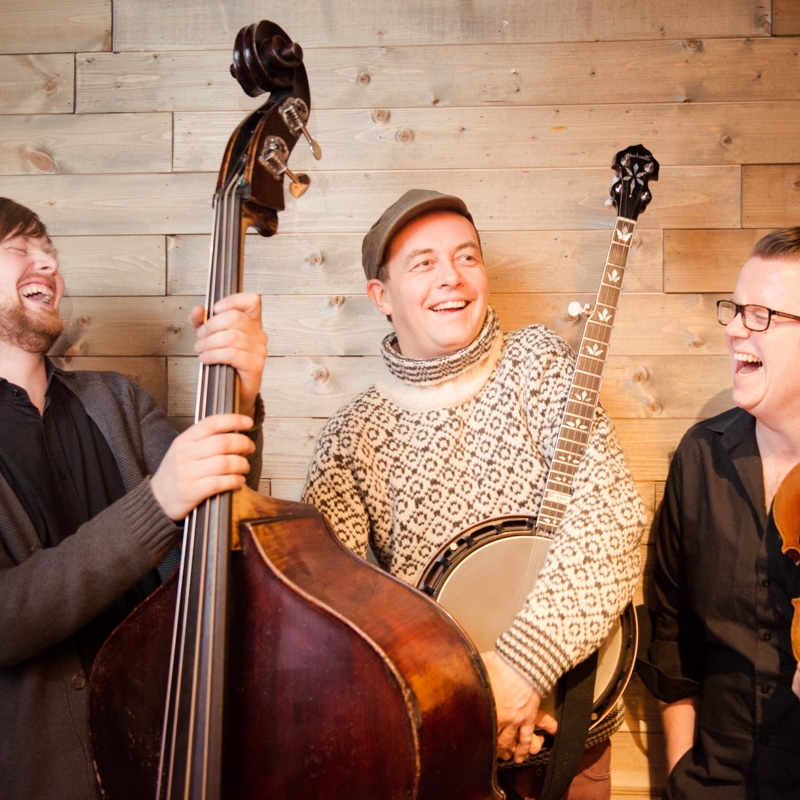 March 24th
8:30 pm
- 10:00 pm
CANCELLED: Gammalgrass
Jazzfest Exclusive
Info to about Jazzfest's concert activities.
Because of the ongoing outbreak of the corona virus and the government's order, Jazzfest has cancelled the concert with Gammalgrass on March 24.
We strongly apologize for this, but we must help to limit the outbreak of infection and considerations of life and health are most important.
Jazzfest follows the developments closely and will provide continuous updates on further activities on our website jazzfest.no.
Purchased tickets to Gammalgrass will be refunded to the debit card's associated account within a few days
________
After three years of occasional studio work, the trio Carstensen / Kvernberg / Vågan can present a musical sandwich table with popular / hated instruments such as banjo, accordion, steel guitar and fiddle in the center. The music is a mash-up of old folk music, bluegrass, baroque (!), jazz, ballroom and country!
Ola Kvernberg - violin
Stian Carstensen - banjo, accordion and more
Ole Morten Vågan - bass